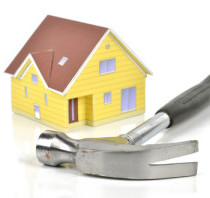 Should I Sell As-Is?
by Jamie Moss As one of the most difficult decisions in real estate marketing, the idea of selling "as-is" (without making any repairs, renovations, o...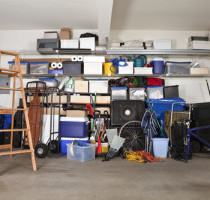 Expand Your Space with a Garage Makeover
by Jamie Moss For most of us, the garage is simply a place to park the car, store suitcases and holiday decorations, or stow those miscellaneous tools...